We are open every day from 10am
Buy your tickets online to get the best rates. Click below to book now and prepare for a great day out with the whole family!
Please click below to find useful information to help you to plan your visit. We recommend that you read this carefully so that you know what to expect when you visit us.
dONATE TO THE THRIGBY HALL CONSERVATION FUND
If you would like to support this fund to assist us with ongoing costs and to support conservation projects both locally and internationally then you can do so via PayPal using the Donate buttton below or you can adopt one of our animals online . We really appreciate your support!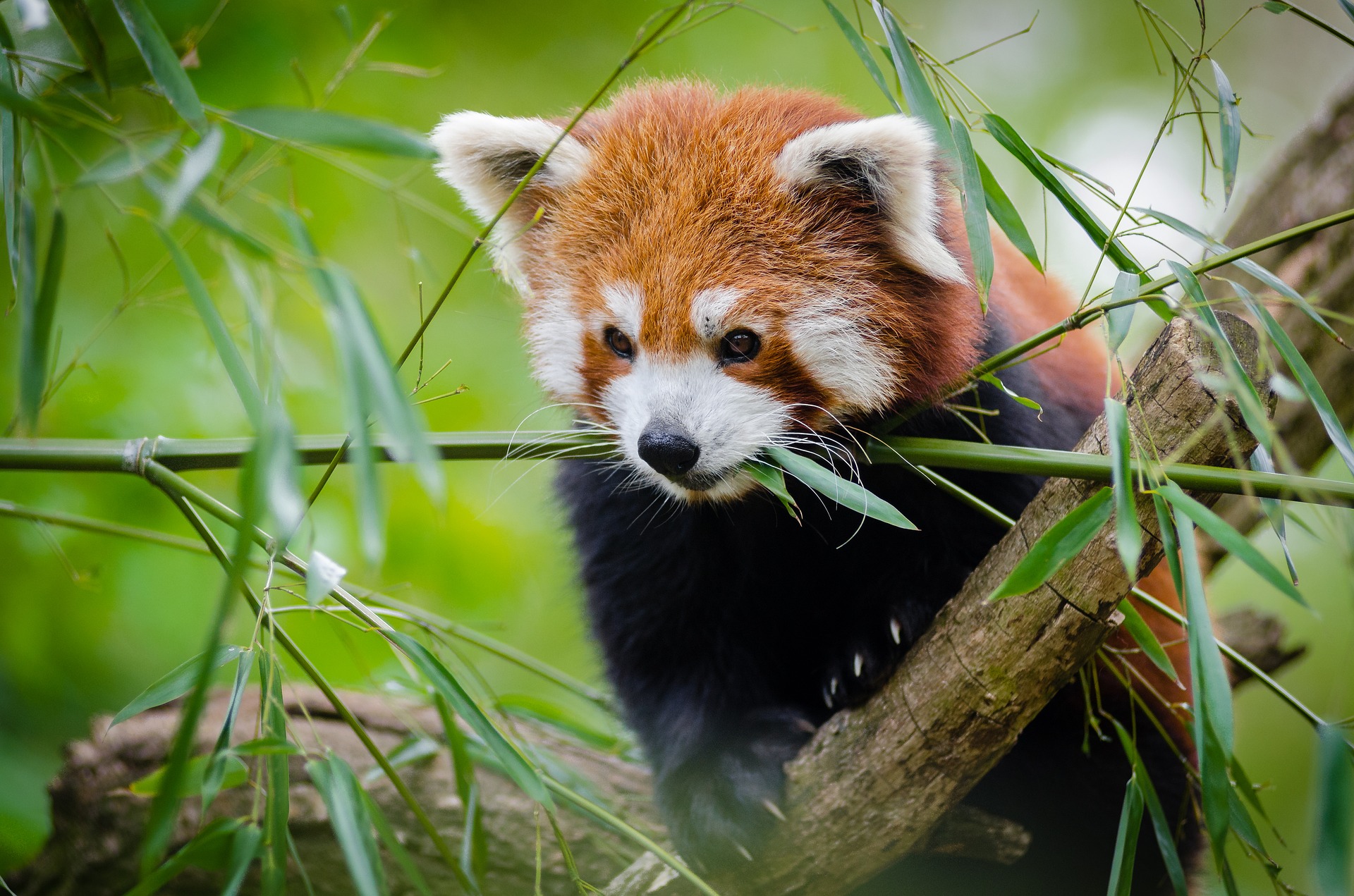 Meet our collection of rare animals. See how you can get a fantastic, unique view from our wooden walkways. Are you brave enough to complete the Tiger Treetop Walk?
We are open every day from 10am. Click here for information on prices and our informative animal feed talks.
Please get in touch if you have any questions or if you would like to enquire about our discounted rates for group bookings.